Newsletter / Blog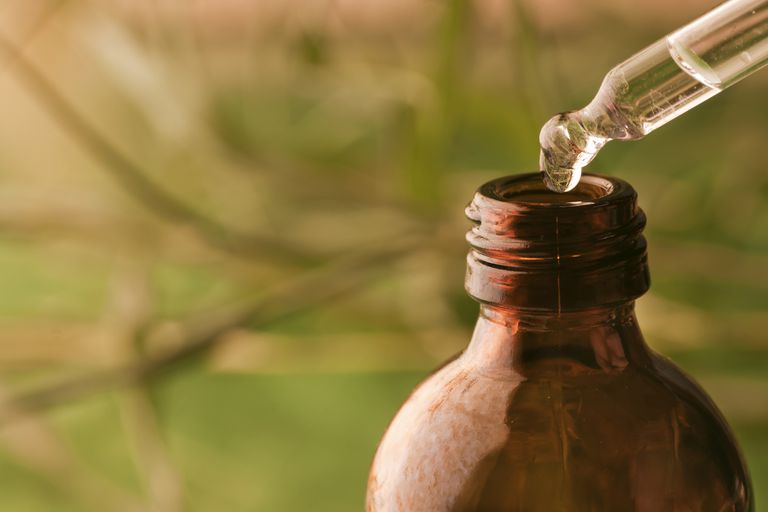 Capsule or Tincture?
- 2020-01-24
There are so many misconceptions surrounding the effectiveness of methods used in administrating herbal medicine.  Hopefully this newsletter will answer a few questions you might have. Questions surround, which method is better; capsules or tinctures.   In general, tinctures are considered more effective than capsules as th...
more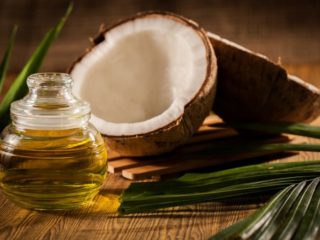 Coconut Oil benefits
- 2020-01-20
Coconut is a very versatile oil. It can be used on your face, skin, in cooking and you can add it to smoothies and you can even disolve a teaspoon of Coconut oil in your mouth to get the benefits. Lets see what the benefits of coconut oil are: Improving heart health by increasing the HDL cholesterol levels in your body. That is the goo...
more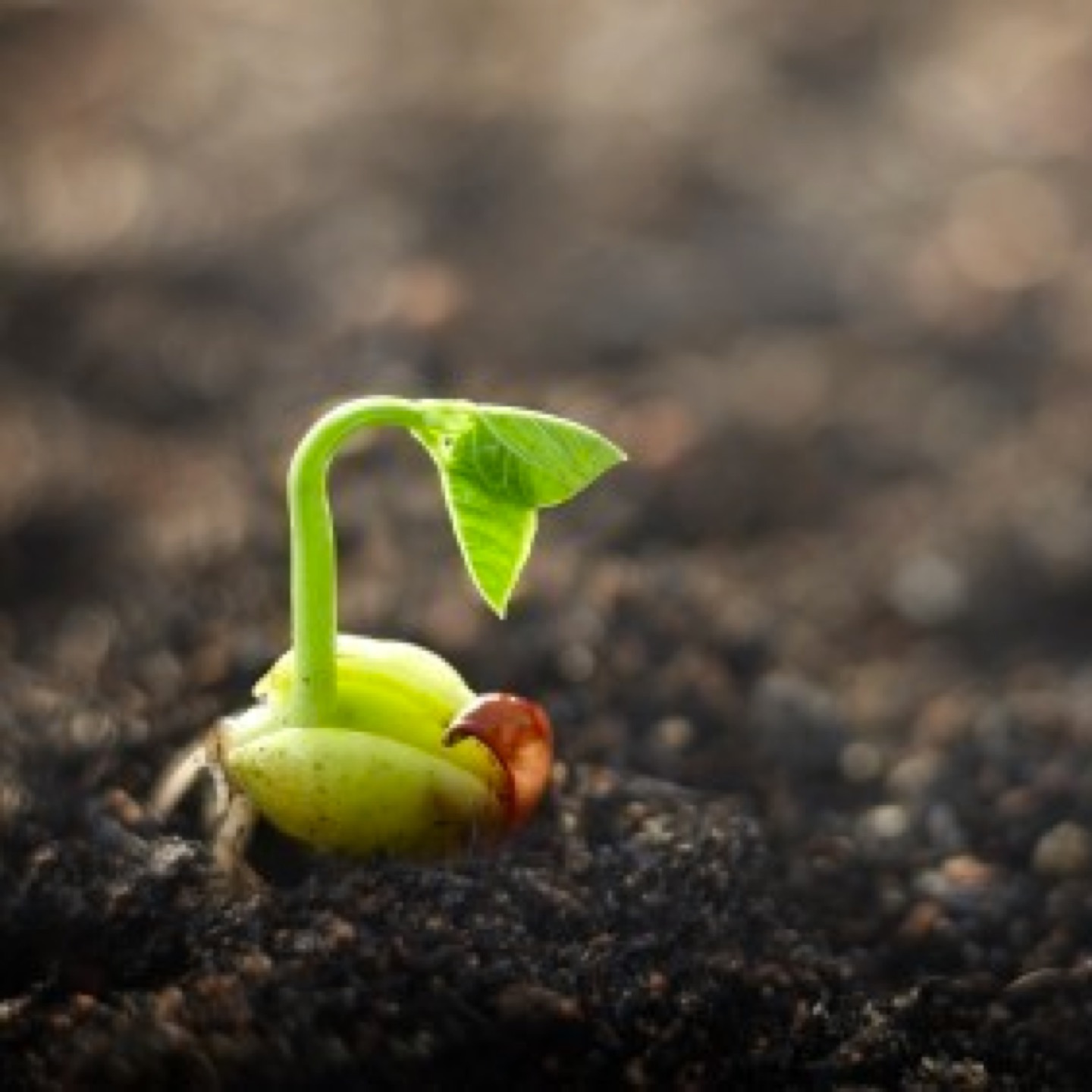 Starting the new year fresh!
- 2020-01-20
People always try to start fresh at the beginning of a New Year. Wheter it is in your relationship, your spiritual health, your physical health, your money matters or your daily activity and relaxation, there is always something we want to change.  Why don't start now, no matter your age or time of year it is never too late to add bene...
more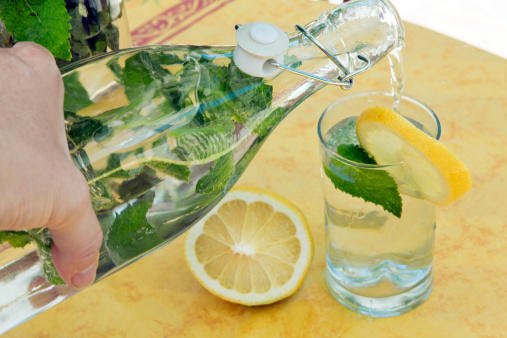 Detox
- 2020-01-13
A Detox to start 2020 After all the December festivities, it is a good indicator that a healthy detox is in order to help rebood your body and mind for the start of a new year.  A new year's detox can incorporate a whole new lifestyle. A healthy one for sure There are different ways to detox. Either with lemon water in the morning or...
more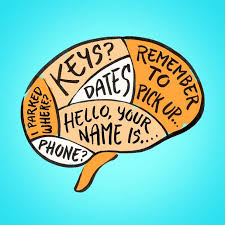 Memory
- 2019-11-12
Our memories shape who we are.  The strories we tell ourselves about what we have done with our lives.  They tell us who we are connected to, who we've touched during our lives and who has touched us.  In short our memories are crucial to the essence of who we are as human beings. With age, you can experience physiological...
more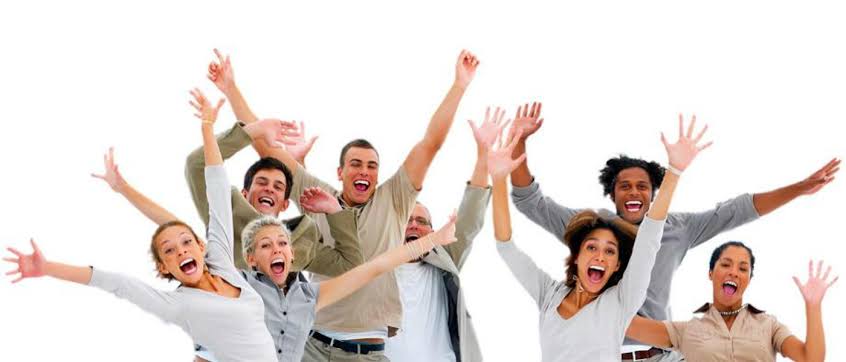 Positive thinking can change your life
- 2019-11-10
Everyone will agree with the saying...The power of positive thinking is remarkable. In fact, the idea that your mind can change your world almost seems to good to be true. Many people have experienced AND whitnessed the good that focusing on the positive can bring. And it is not difficult to achieve. You can start here, by asking you this...
more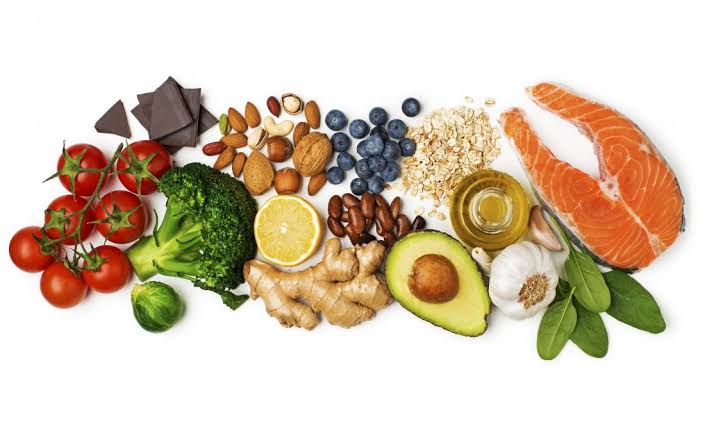 Food that fights Alzheimer's ... and what to avoid!
- 2019-11-05
Everyone emphasis how important eating healthy is for your heart.  There is growing evidence that the same goes for your brain. Eating healthy for your brain is very important in our modern, busy society.  Here are 10 healthy brain frood groups that I want to bring under your attention Green leafy vegetables Frequent servi...
more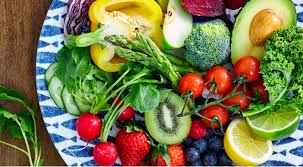 How to care for your Immune System...
- 2019-11-04
A healthy Immune System will keep you healthy during winter months and will keep the infections away. Your Immune System can become depressed too, and it is important to know what to do to keep your military system up and running at all times.  When you look after your Immune System it will be easy to wear of any infection trying to attack ...
more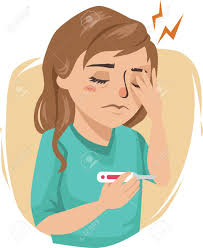 Is fever and inflammation a good sign?
- 2019-11-04
Having a fever can be unpleasant but it is a sign that your body is fighting an infection.   Fever releases white blood cells, increases metabolism and stops certain organisms (pathogens) from multiplying. So what do you do when you do have a fever? If you or someone you're caring for has a fever, follow these steps to break ...
more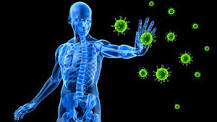 How your Immune System protects you.
- 2019-11-04
Your Immune System is your body's version of the military sword to defend against all who threaten it. It protects you against disease, infection and helps you to recover after illness or injury. A river of blood and lymph transports all the elements of the immune system through your body to do its job where they detect something trying t...
more